Register Early!
Click here to sign up your child early for VBS! This will help us make sure we have plenty of snacks, crafts, and more for each child in attendance!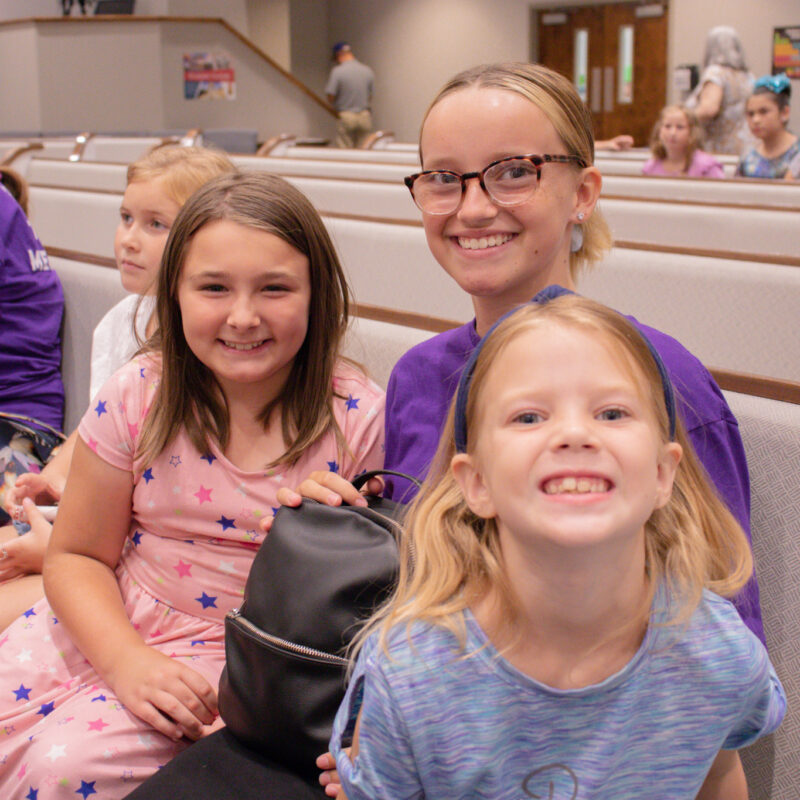 Volunteer for VBS!
VBS is the perfect opportunity for everyone here to have a part in loving the young people of our church and community. At VBS, there is something for everyone to do, from helping with assemblies, passing out snacks, being a part of game-time, and much more! If you would be interested in volunteering for Vacation Bible School, click the button below to fill out the volunteer sign-up form today!
We are so excited for Lighthouse Kid's 2023 VBS - Zoomerang! This year, in addition to our exciting theme, we will be joined by Pastor James Kim who was born in Australia. VBS will be from 6:00-8:00 P.M. Sunday (June 11th) through Wednesday (June 14th). Join us this year as we venture through the outback and discover the value of life!
Where & When
6905 Nan Gray Davis Rd
Sunday-Thursday
6:00 - 8:00 P.M.
What should my child wear?
Casual attire is best (pants, shorts, skirts, t-shirts), and we do ask that girls not wear short clothing or swimsuits. Your child will have a game time almost every day, and they will need to be comfortably dressed!
When should I drop off my child?
Each service starts at 6:00 P.M. (Sunday-Thursday). Please plan to arrive and drop off your child at least 10-15 minutes early in order for them to get seated before the service starts!
When should I pick up my child?
Pick-up will begin at 7:00 P.M. on Sunday night and 8:00 P.M. on Monday-Thursday. Please plan to park and come in to pick up your child as we will be calling their name from the auditorium after you arrive!
What should my child bring with them?
As little as possible. They will be moving throughout different rooms, and unnecessary stuff can get lost easily. Most importantly, they should plan to bring their Bible with them!