May
Lighthouse Teens Bake Sale Auction
May 7
Mother's Day
May 14
Memorial Day Picnic
May 28
June
Saturday Soul Winning
June 3
Honor the Graduates Sunday
June 4
Deep South Youth Conference
June 6–8
Pizza with the Pastor
June 11
Vacation Bible School
June 11–14
Father's Day with Kurt Copeland
June 18
Gulf Coast Baptist Teen Camp
June 19–23
July
Independence Day Picnic
July 2
Christmas in July
July 16
Gulf Coast Baptist Junior Camp
July 24–28
Chamber of Commerce Kids Day
July 29
Hawaiian Sunday/5th Sunday Sing
July 30
August
LBA Orientations
August 10–11
Public School/College Outreach
August 7–19
School Revival
August 23–25
Public Servants/First Responders Outreach
Whole Month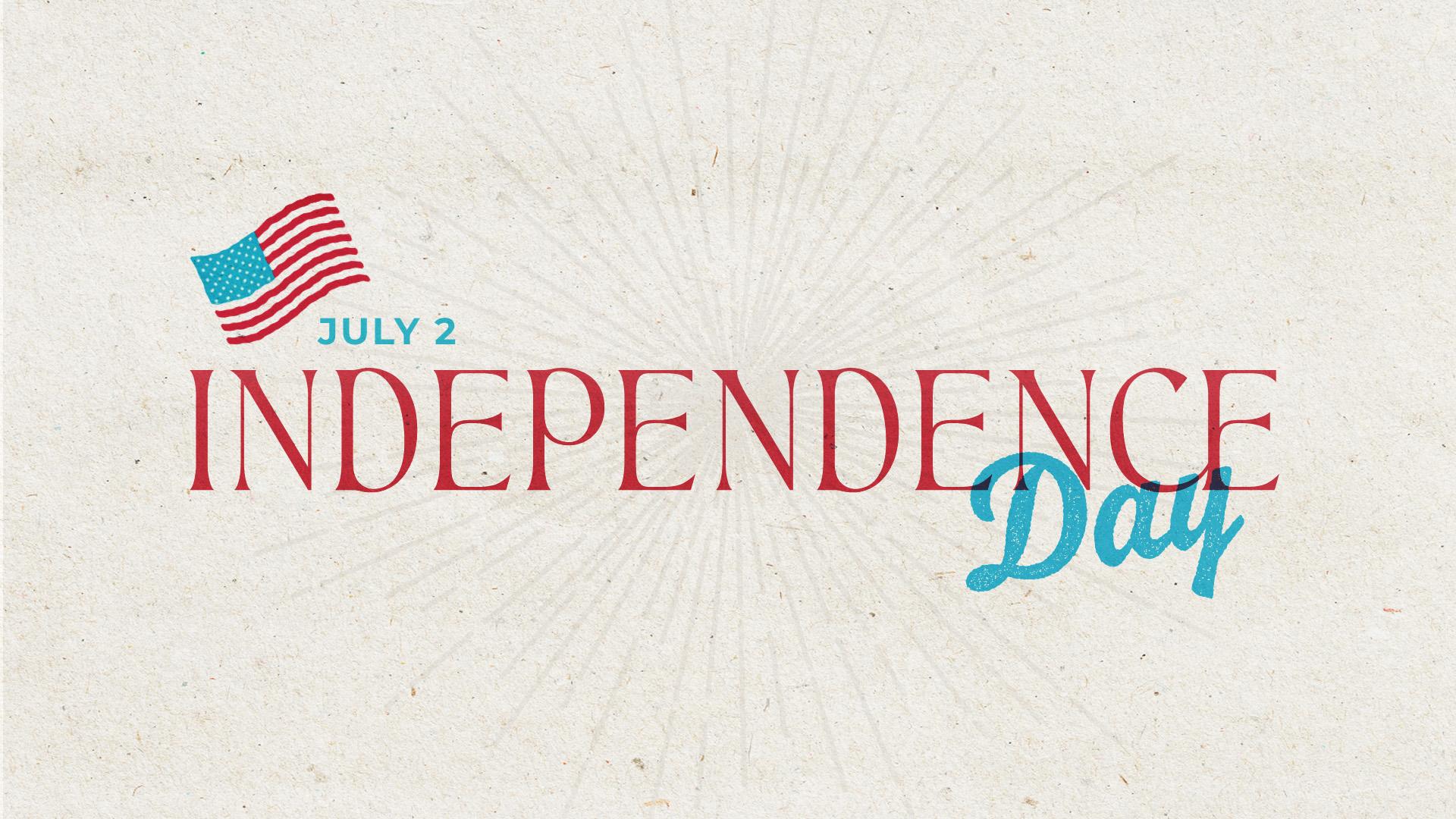 Independence Celebration
Our annual Independence Day Celebration is next Sunday night, July 2 at the Field. We'll be enjoying some delicious barbecue, great fellowship, activities for all ages, and of course, the best fireworks display around! We'll get things started at 6 PM with dinner and games. Plan to bring sides and desserts to share with your family and those around you. You can also bring a pop-up tent and lawn chairs in order to have a comfortable and enjoyable experience. 
Christmas in July
While it may be a little early for hot chocolate and candy canes, its never to early to celebrate the birth of our Savior and what His coming means to us! This year, we're planning a little Christmas in July on Sunday, July 16. We'll worship through the songs of the season with our choir and orchestra in the services and after the evening service, we'll enjoy a time of fellowship around some hot chocolate, milk, and Christmas cookies! Let's cool off in the middle of the summer and celebrate Jesus with Christmas in July!
Gulf Coast Baptist Camp
Join us for Gulf Coast Baptist Camp this year! Teen Camp will be from June 19-23 with guest speaker, Kurt Copeland. Junior Camp will be from July 24-28 with guest speaker Nathan Birt. The cost is $130 per camper, and it will be held in Gulfport, MS this year.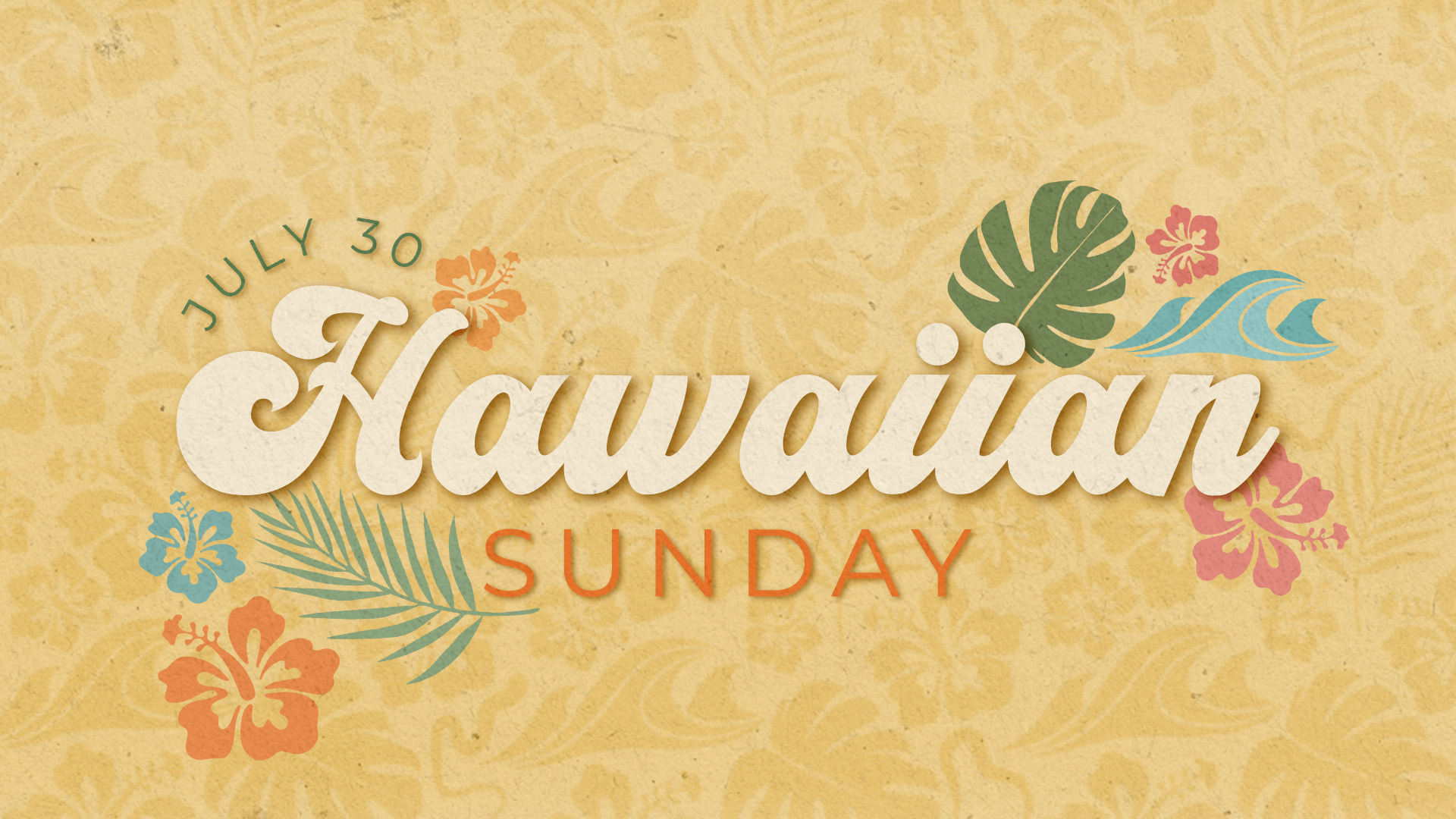 Hawaiian Sunday
Join us for Hawaiian Sunday on July 30 as we close out July together and get closer to fall!